Rent Wedding Sparklers in Westchester & Hudson Valley – Indoor Cold Sparks
100% Safe for Indoor & Outdoor use
Our wedding sparklers are cool to the touch and look incredible in photos & video! Use our cold spark fountains for Grand Entrances, First Dances, Grand Finales and so much more!  Rent your Wedding Sparklers today!
WHY Turntable Events Sparklers?
Our non-flammable sparkler fountains give off superior light that's better than any other sparkler on the market.  They last for many songs and are cold to the touch!  Our cold spark fountains are the newest generation of product and are the perfect way to add some WOW to your 2020 celebration.  There's nothing basic about them.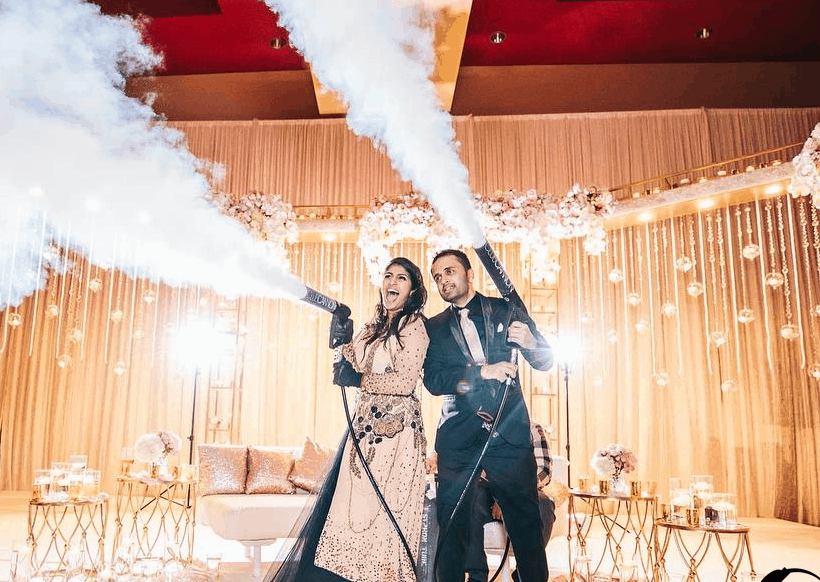 Co2 Canon Rental Westchester
Blast off your celebration with Turntable Events CO2 Canons! The Perfect Compliment to take your event to an extraordinary level.  Super fun and a great way to cool off a crowd that's hot from partying all night!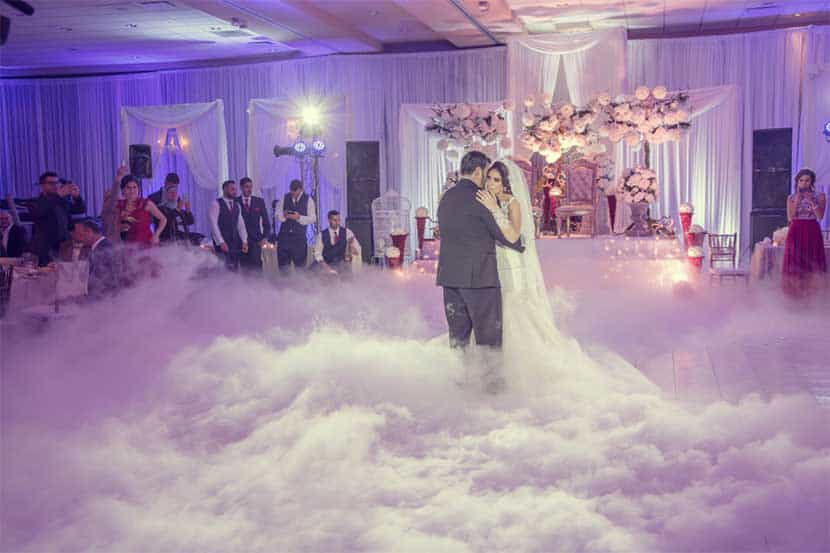 Dance on the Clouds
Add another layer of spectacular to your First Dance with our dry-ice cloud machine that keeps a low-profile for your high-profile event!
Since each event has different requirements, please contact us to discuss your special effects vision!